Are you in the UK and looking for the best SIM card for a GPS tracker? Most GPS trackers need a SIM card to work, but don't worry – you don't need a mobile phone contract! A simple pay as you go SIM card is enough!
Best SIM Card for GPS Tracker in the UK
Vodafone have created a Smart SIM (also known as the V-SIM) which works with GPS connected tracking devices. It is currently compatible with a range of devices including vehicle trackers, pet trackers, cameras, smart watches and smart home kits.
The SIM card will connect your device to the Internet over the trusted Vodafone network. Vodafone have a Smart App (known as the V-by Vodafone App) which allows you to connect and manage all of your smart devices from your phone!
Last update on 2022-12-01 / Affiliate links / Images from Amazon Product Advertising API
Using the Vodafone SIM card removes the need for Bluetooth or Wi-Fi and you'll never be charged more than £3-£5 per month!
When you have connected all your devices together using GPS you will be able to follow your pets, track your bags, monitor CCTV in your home, as well as track a vehicle or vulnerable person.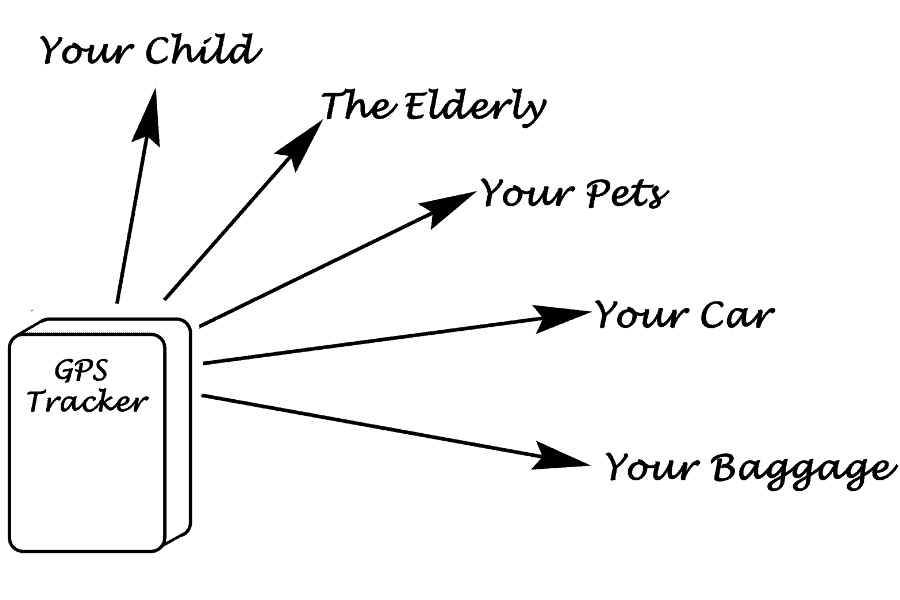 Devices that Can be Connected Via GPS
Last update on 2022-12-01 / Affiliate links / Images from Amazon Product Advertising API
Devices that are Compatible with the Vodafone Smart SIM
Vehicle Trackers
LESHP car tracker
Mictrack 3G MT500
Mictrack 4G MT500G
Mictrack 4G MT600
Mictrack 3G MT510
Mictrack 3G MT510G
Concox AT4
Myki Magnetic Vehicle tracker
Sherlock bike tracker
TK200A Long Standby GPS Tracker
XC Source GPS303 tracker
Cameras
Pet Trackers
Minkoo / LangMao pet tracker
Zicoway Z01 pet tracker
Z8-A pet tracker
Other Devices
KK Moon T8S tracker
Lenovo Mirage VR Camera
Myboat by Seneca
TKStar TK-149 tracker
XC Source Secumore tracker
FAQs on Using a SIM Card for a GPS Tracker
What SIM card do i need for GPS tracker?
A simple pay as you go SIM card will be enough for a GPS device to work. It can be from any normal SIM provider, and is no different than the SIMs for mobile phones. 
How does a GPS tracker work with a SIM card?
With the Vodafone SIM card that we recommend simply open the Vodafone Smartapp once you have put the SIM card into your smart device. You will then be guided through instructions to activate your device.
ARTICLES YOU MAY FIND USEFUL
Posts Related to Smartphones
Best SIM Card for GPS Tracker UK