Are you in the UK and looking for the best SIM card for a GPS tracker? Most GPS trackers need a SIM card to work, but don't worry – you don't need a mobile phone contract! A simple pay as you go SIM card is enough!
This post may contain affiliate links, which means I'll receive a commission if you purchase through my link, at no extra cost to you.
Best SIM Card for GPS Tracker in the UK
Vodafone have created a Smart SIM (also known as the V-SIM) which works with GPS connected tracking devices. It is currently compatible with a range of devices including vehicle trackers, pet trackers, cameras, smart watches and smart home kits.
The SIM card will connect your device to the Internet over the trusted Vodafone network. Vodafone have a Smart App (known as the V-by Vodafone App) which allows you to connect and manage all of your smart devices from your phone!
Last update on 2023-03-30 / Affiliate links / Images from Amazon Product Advertising API
Using the Vodafone SIM card removes the need for Bluetooth or Wi-Fi and you'll never be charged more than £3-£5 per month!
When you have connected all your devices together using GPS you will be able to follow your pets, track your bags, monitor CCTV in your home, as well as track a vehicle or vulnerable person.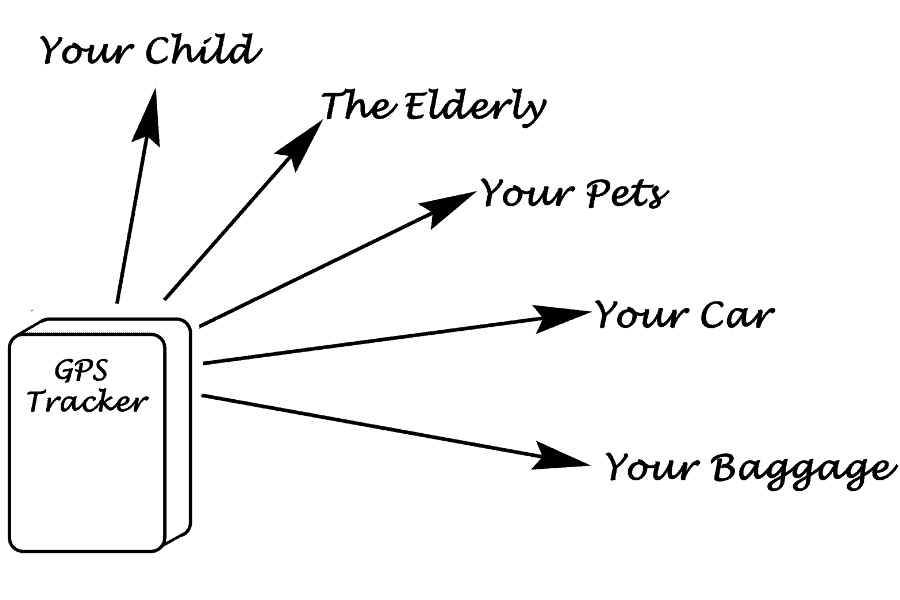 Devices that Can be Connected Via GPS
No products found.
Devices that are Compatible with the Vodafone Smart SIM
Vehicle Trackers
Cameras
Pet Trackers
Other Devices
FAQs on Using a SIM Card for a GPS Tracker
What SIM card do i need for GPS tracker?
A simple pay as you go SIM card will be enough for a GPS device to work. It can be from any normal SIM provider, and is no different than the SIMs for mobile phones.
How does a GPS tracker work with a SIM card?
With the Vodafone SIM card that we recommend simply open the Vodafone Smartapp once you have put the SIM card into your smart device. You will then be guided through instructions to activate your device.
ARTICLES YOU MAY FIND USEFUL
Posts Related to Smartphones
Best SIM Card for GPS Tracker UK